Programme Description
The programme transforms students into professional coaches through the following iconic features:
The internship training opportunities in Hong Kong, the Greater Bay Area, and overseas sports organisations will provide an excellent chance for students to have a dialogue with sports leaders, build connections, enrich knowledge and skills, and lay a foundation for their future careers;
Integration of the subject knowledge of sports science, coaching, technology, and life education provides comprehensive training, leading to a wide range of career paths; and
Teaching cutting-edge knowledge by a professional team with leading roles in sports and life education allows students to keep ahead of peers and seize opportunities, striving for success and excellence in the academic field(s) and workplace.
Study Mode
Normal Period of Study
JUPAS Code
EdUHK Programme Code
Full-time
4 Years (for Year 1 Admissions)
2 Years (for Senior Year Admissions)
JS8726
A4B096

Programme Aims
The programme aims to prepare competent sports science and coaching professionals. It equips students with essential knowledge and technology in sports science, coaching and performance with practical experience. The programme will also address the urgent community and market needs of improving personal performance and health by providing professional guidance and advice through active participation in physical activity, exercise, or sports.
Programme Intended Learning Outcomes (PILOs)
Upon completion of the programme, students should be able to:
| | |
| --- | --- |
| PILO1: | demonstrate the mastery of theory and practice in core and applied areas of sports science and technology behind effective coaching, leadership and performance analysis; |
| PILO2: | apply the knowledge and skills required in sports science and technology to design and implement professional and innovative coaching programme, through the experiential learning experience in real-world context; |
| PILO3: | identify and analyse barriers and issues related to the application of sports science knowledge in sports coaching, as well as strategies on promotion of sports coaching in local, regional and international sports industry, allowing possible career paths in professional sports science and coaching in school, community and commercial settings; and |
| PILO4: | develop transferable lifelong learning and coaching capabilities through active participation in pursuing knowledge in sports science, coaching, technology and life education, as well as promote ethical responsibility and positive values to teach and model good citizenship and sportsmanship through life coaching. |

What Our Students Say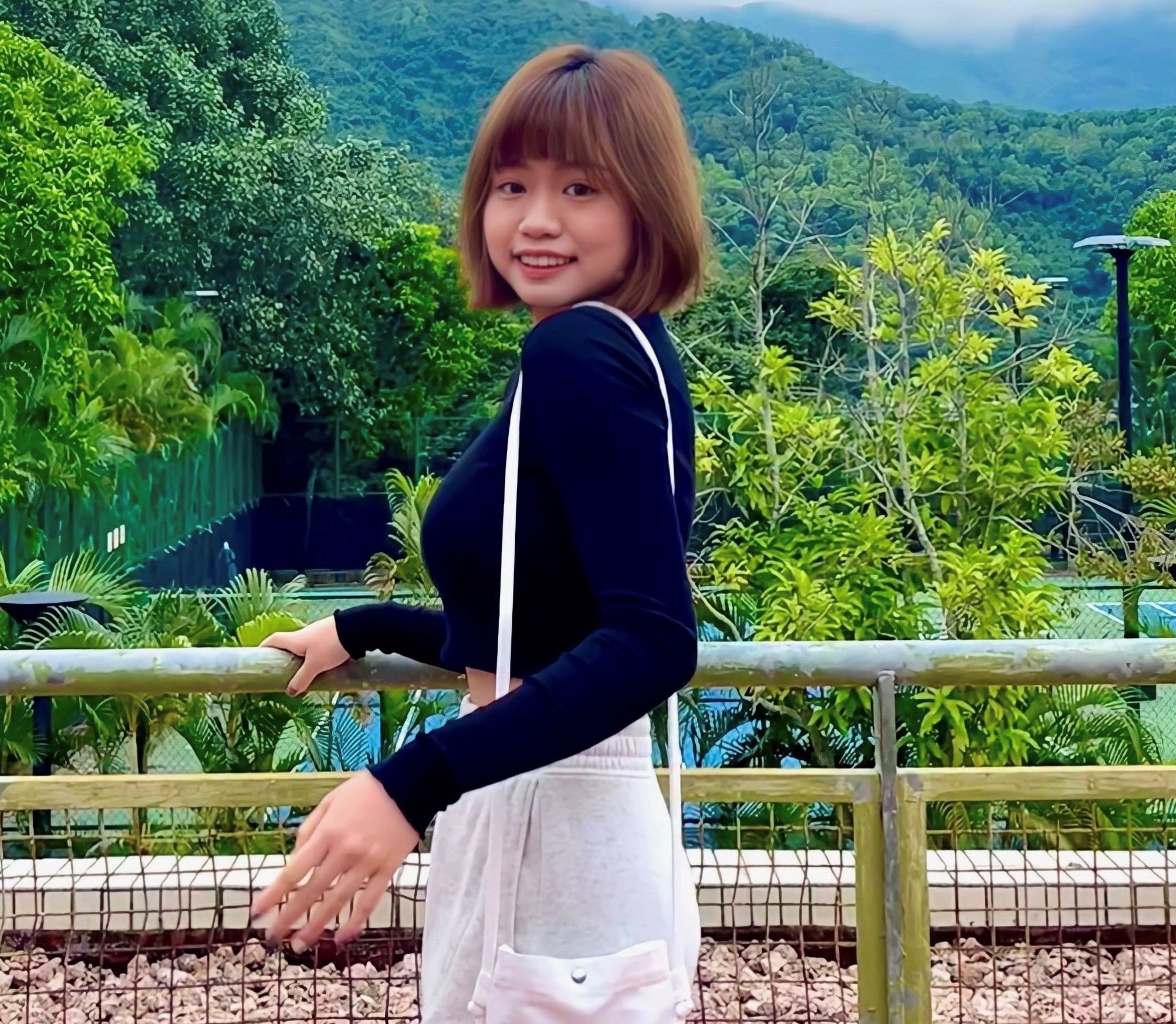 The curriculum equips me to become a sports coach in the future. The sharing of a retired track athlete who is now a sports coach was particularly impressive. It has inspired me to continue to build my stamina as a long-distance runner and further actualise my potential.
Lau Wing-yu
Class of 2022
Bachelor of Science (Honours) in Sports Science and Coaching
Programme Structure
For Year-1 Admissions
Domain
Credit Points (cps)
Major
- Major Core
51
- Major Interdisciplinary Course
3
- Cross-Faculty Core Course Note(1)
3
- Internship
3
Final Year Project
- Honours Project / Capstone Project
6
Minor(s) / Electives
- Programme Package
9
- Minor / Electives
15
General Education
- GE Foundation Course
22
- GE Breadth Courses
- Experiential Learning on Entrepreneurship and Innovation
- University ePortfolio
Language Enhancement
9
Total:
121
For Senior Year Admissions
Domain
Credit Points (cps)
Major
- Major Core
27
- Major Interdisciplinary Course
3
- Internship
3
Final Year Project
- Honours Project / Capstone Project
6
Electives
- Programme Package
6
- Electives
9
General Education
- Experiential Learning on Entrepreneurship and Innovation
6
- University ePortfolio
Total:
60
Notes:
(1) Students admitted into this programme starting from the 2023/24 cohort are required to visit the Greater Bay Area (GBA) and/or other parts of Mainland China. Programme may also require students to participate in other non-local learning experience for completion of the programme. While the visits are heavily subsidised, students are still required to contribute part of the estimated cost of the visits ("student contribution"), whereas personal entertainment, meals expenses, travel document fee and personal insurance costs will not be supported. The estimated cost of the visits for students admitted to the 2023/24 cohort is not available yet as it is subject to a variety of factors such as changes to the cost of the visits as a result of inflation, trip duration, traveling expenses, the exchange rate, etc. The exact amount of student contribution is thus not available.
(2) Classes will be held in Tai Po Campus and Tseung Kwan O Study Centre / North Point Study Centre / Kowloon Tong Satellite Study Centre / Sports Centre as decided by the University.
Medium of Instruction
The programme will mainly be conducted in English. All Major courses will be taught in English. For some non-Major courses, Putonghua or Cantonese will be adopted as the medium of instruction when the language is considered most effective for teaching.
Career Prospects
Students are prepared for a wide range of careers in the sports industries, including the commercial sector (e.g. sports coach, sports and recreation officer, occupational health & safety consultant, personal trainer, sports event manager, sports marketing consultant, etc.) and public sector (e.g. LCSD assistant leisure services manager, sports science officer, strength and conditioning coach, camp manager, etc.). Graduates may choose to pursue a teaching career by completing an additional year of professional teacher training (e.g. Postgraduate Diploma of Education (Physical Education)) or undertake further studies locally (e.g. Master of Social Sciences in Sports Coaching and Management offered by the EdUHK) or overseas.