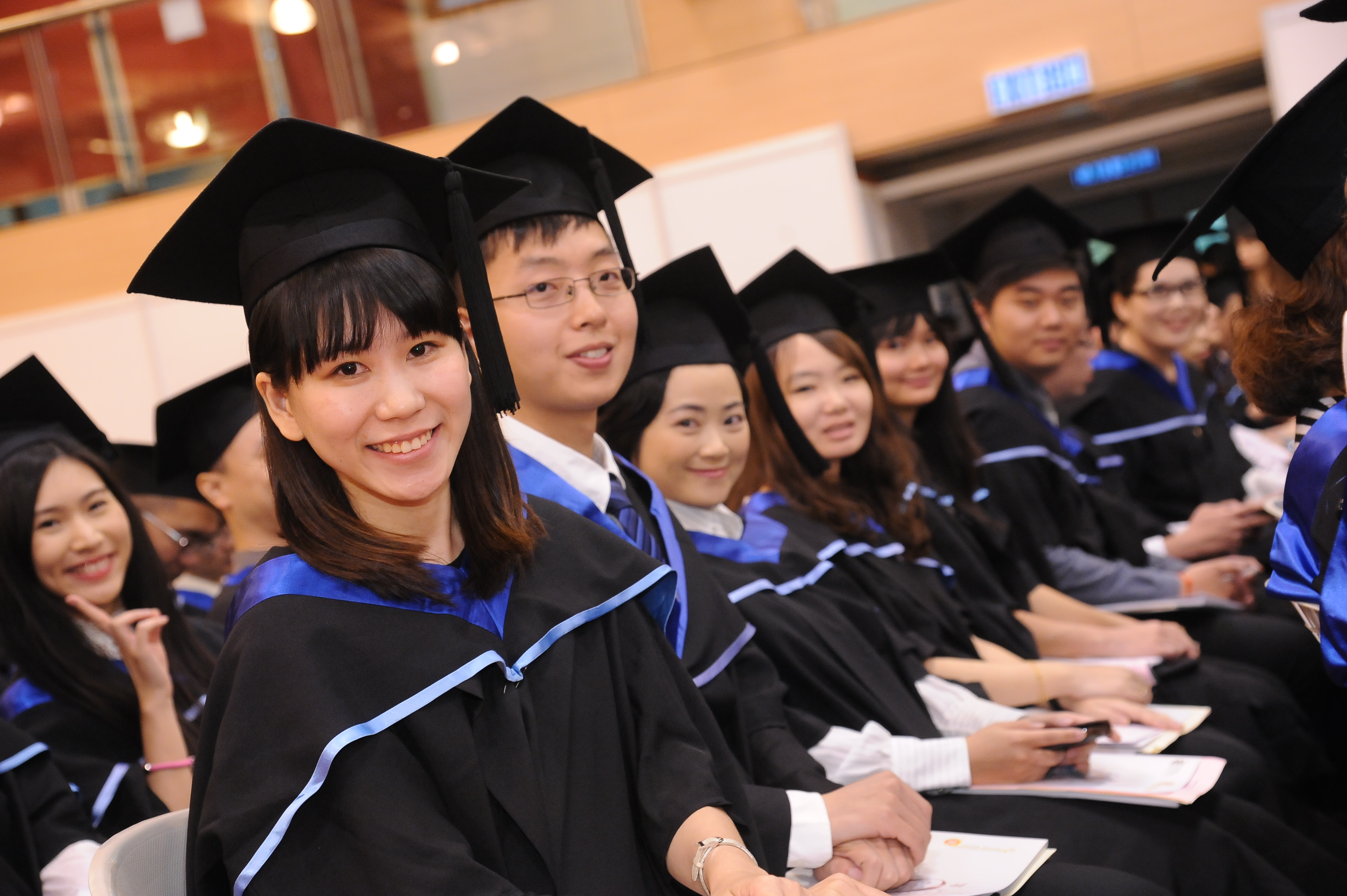 From Passion to Profession
EdUHK has been encouraging students to enrich their university experience through multiple learning pathways, both academically and professionally. We provide a range of activities and resources to help students convert their passion into a dream job. Many programmes also include credit-bearing internships for students to gain valuable work experience before graduation.
Image

EdUHK Career Fair
Student Job Board
Internship & Mentorship Programmes
Career Workshops & Advisory Service
Final Year Project (FYP)
Internship or field experience, arranged by faculties and programme departments, is one of the highlights of students' university life in EdUHK. Each is specifically designed to provide different work exposure to students based on their field of study. 
Below are our 9 new undergraduate programme's internship credit points and career prospects.
Programme (Internship Credit Points cps)
Career Prospects
Artificial Intelligence and Educational Technology (6cps)
Computer programmer, data scientist, IT technician, software developer, e-learning resources designer, educational technology support, etc.
English Studies and Digital Communication (3cps)
Education, media, journalism, publishing, communication-related professions, educational technology support, professional practitioners in international technological enterprises or any other business with technology-driven innovation, etc.
Executive Management (6cps)
Education, non-profit, and education-related commercial enterprises management professions
Heritage Education and Arts Management (6cps)
Cultural heritage, museum, arts, cultural and educational activities management
Museum, gallery, exhibition venue facilities management
Assistant curator, arts consultant work
Integrated Environmental Management (3cps)
Environmental consultancy, non-government environmental organizations, public & private sectors in environmental management, environmental testing, etc.

Social Entrepreneurship and Development Studies (6cps)

Social services related professions in social enterprises, government, socially responsible corporations, and NGOs
Sociology and Community Studies (3cps)
Community development workers, NGO officers, community liaison officers, international aid workers, PR officers, social and marketing researchers
Sports Science and Coaching (3cps)
Sports scientist, sports coach, exercise physiologist, strength and conditioning coach, corrective exercise specialist, gym manager, sports development officer, camp manager, etc.
Early Childhood and Family Studies (/)
Professional practitioners in social service sectors, teachers in early childhood settings, project officers in private or commercial organizations, etc.
Image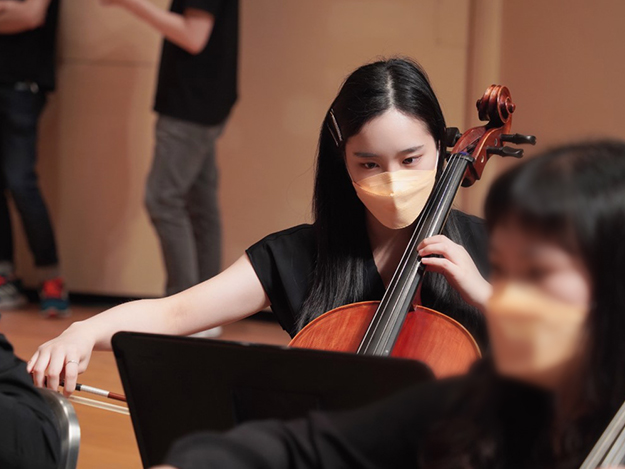 EdUHK arranged an internship for me in art administration.
Students can choose preferred job areas for this credit-bearing internship. It was a rewarding experience. I managed to coordinate different art events, such as concerts and the summer camp, and work with people from a variety of backgrounds for three months during summer.