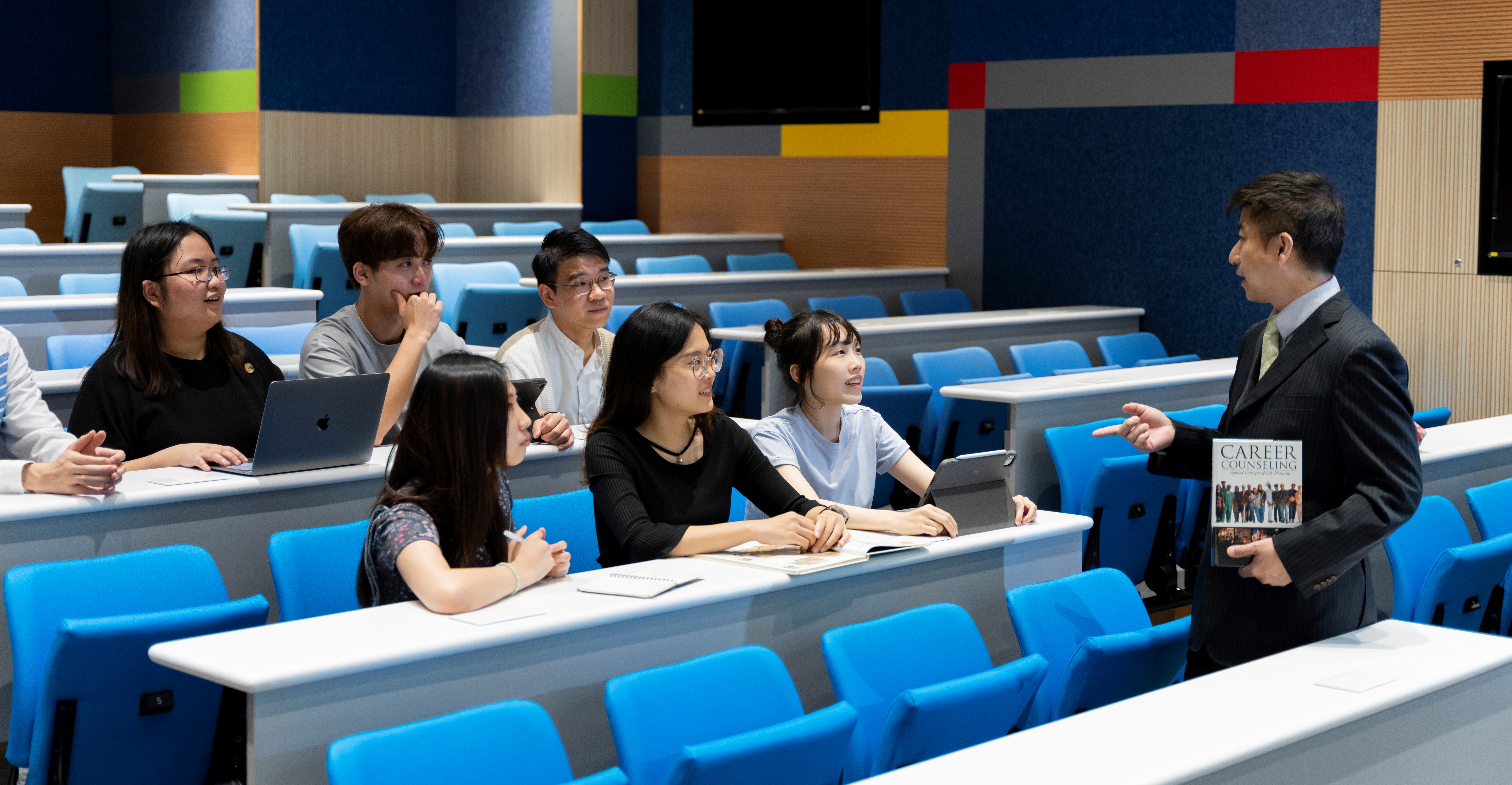 展翅就業
Partnering with industry leaders and professionals, EdUHK provides a comprehensive and student-centric career training services and empower students with the competence and confidence to transform their passion into a fulfilling profession.
Mastering the Job Interview
EdUHK organises various seminars and workshops introducing different career pathways (e.g. STEM-related, government / corporate careers, etc.) together with interview trainings to students.
From theories to practice, these trainings introduce the common interview questions, answering techniques, ways to present with confidence, tactics of conversation and delivering speech among other useful tips for students to ace the job interviews.
Image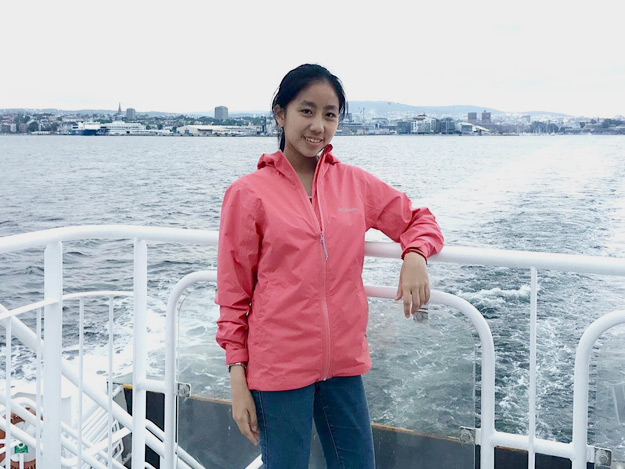 I acquired many valuable skills through the interview training sessions, which offered valuable opportunities for me to practise my interview skills so that I can make a good impression with recruiters.
Image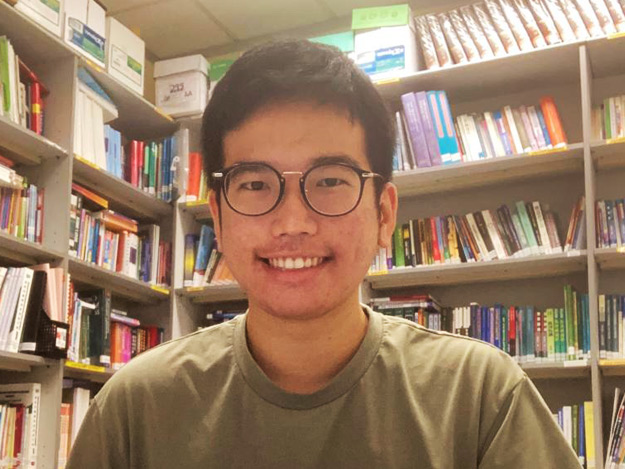 After completing the trainings, I found my communication and presentation skills to have considerably improved as I become more confident to showcase myself to the interviewers.
Gaining Professional Growth with an Internship
EdUHK collaborates with many local and overseas organisations in both public and private sectors to provide different types of internships. Students can experience the workplace culture, enhance their professional knowledge and skills, and strengthen their resume before graduation.
Image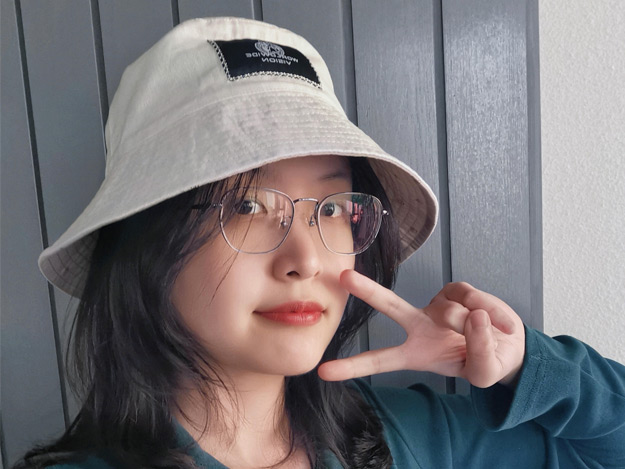 Working in a virtual environment at the internship, I not only improved my communication and problem-solving skills, but also achieved better efficiency and time management. The internship experience definitely transformed me into a more capable and mature professional.